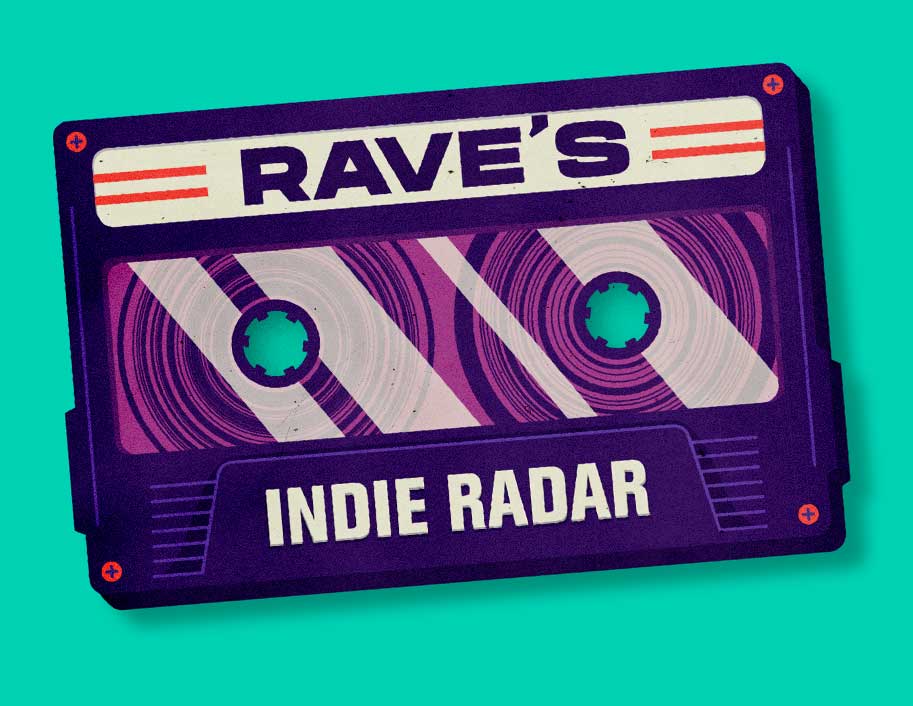 Fomer Capitol Records A&R professional Bruce Rave debuts emerging indie tracks on their release day each Friday, including snippets of interviews with the artists. Let Bruce do the work for you, discovering the best new tracks you need to hear.
About Bruce Rave
Bruce Rave worked for a decade at Capitol Records, where as an A&R exec he was instrumental in the development of artists like The Knack, Iron Maiden, Duran Duran, Thomas Dolby, Weird Al, The Motels, and Missing Persons.
Learn more about Bruce's career in music
Industry Consulting
A&R/Career Development/Executive Search
The guiding of careers has been a major highlight of Bruce's professional life. He continues to consult rising artists on career issues, song selection, and their live shows. Click below for examples of newer artists that caught his ear early. Ravid & Associates quickly became a successful executive search firm that placed sales and marketing execs, using many principles consistent with A&R and business in general. Ravid & Associates is currently available to undertake US and European search projects in entertainment or technology.
Read More About Industry Consulting
Go Deep with Bruce Rave
Bruce Rave plays songs from radar indie artists' most recent and upcoming albums on "Go Deep." It's a mostly upbeat, positive-sounding mix. The show airs on KX FM out of Laguna Beach, WVMO - FM in Monona/Madison and WSUM - FM in Madison. Below is a taste of what you'll hear on "Go Deep." You can go to our broadcast page to see playlists and hear past shows. Or follow the Twitter and Facebook links for the latest information!